In this section...
Padiham Central Venue League Tag Tugby Tournament Round 2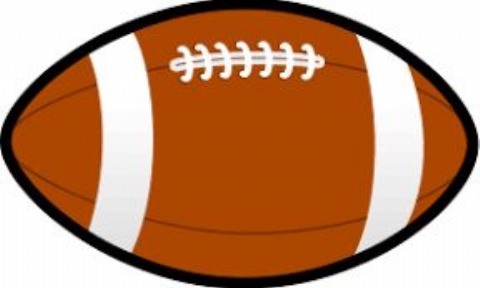 On Tuesday the 21st of November our tag rugby team went down to Shuttleworth College to take part in the second round of the Padiham Central Venue League tag rugby tournament. It was a horrible evening the wind was blowing and the rain was pouring but our team battled hard in every match.
In our first match we played St Augustines this was very competitive game but St Joseph's came out very worthy winners, winning 4-2. Our next 2 games were against Whittlefield and St Mary Magdalenes again both games were very competitive and played in very good spirit. Again we came out on top winning 4-0 and 4-3.
Well done to our fantastic tag rugby team. A big thank you also to Miss Grillo, Mrs Barker and all the parents for braving the weather and supporting and encouraging all the children.