In this section...
Dodgeball Competition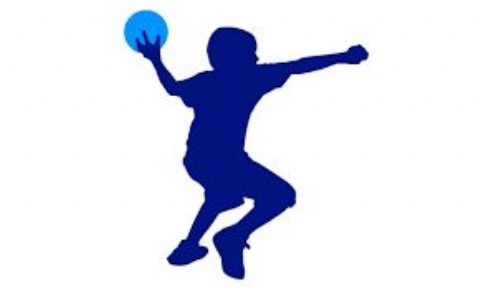 Year 5 & Year 6 Dodgeball Competition at Spirit of Sport
On Wednesday the 14th of November a team of children from Year 5 and 6 went to Spirit of Sport to take part in a new Dodgeball competition. Our team played 4 games altogether making draws in our first 2 games against Holy Trinity, St Augustines and St Mary Magdelenes. In our final game we played Christ the King. This was a great game with all our team working really hard and making fantastic shots. We were very unlucky to lose in the end with the final score being 2-1. We finished 4th overall.
Well done to all our team who played extremely well and a big thank you to all the parents and grandparents for their support and help with transport.