In this section...
Netballers qualify for the finals of  the Burnley Schools Competition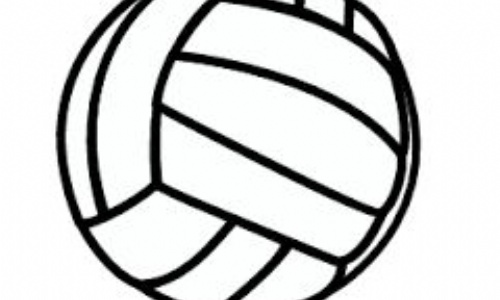 Year 5 and Year 6 Netballers Qualify
On Tuesday the 16th of May our Netball team from Year 5 and 6 went down to Shuttleworth College to take part in the group stages of the Burnley Schools Netball Competition. There were 10 schools in total taking part and each school was put into groups.
In our group we played Whittlefield and St Augustines, we won both our games 7-0 and 9-0. We have now qualified for the finals on the 6th of June.
A fantastic well done to all our netballers.