In this section...
Netball Friendly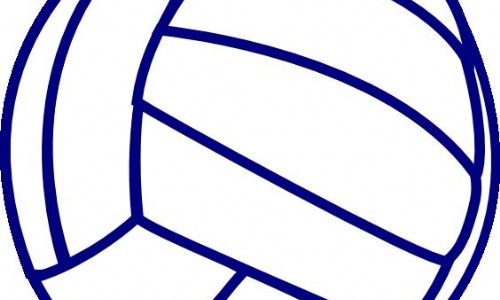 Year 5 & 6 Netball Friendly V St Mary Magdelene's
.On Wednesday the 22nd of February our Year 5 and 6 Netball team went down to St Mary Magdelene's to play a friendly match. The match was competitive but played in very good spirit. St Joseph's came out on top winning 8 – 4.
Well done to all the team and a big thankyou to all the parents for their help with transport and support.