In this section...
Multi-Skills Competition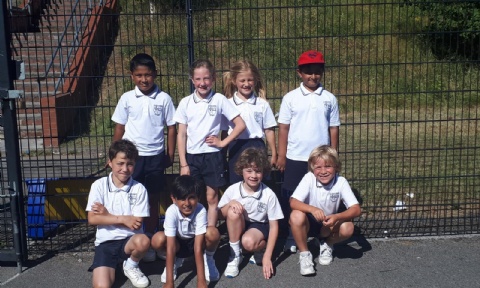 27th June 2018 at Spirit of Sport
On Wednesday the 27th of June a team of children from year 2 went to Spirit of Sport to take part in a multi skills competition.
There were 6 schools in total in a range of events which included throwing and catching, throwing a ball at a target and hitting a ball with a bat into a net. All our team worked really hard and Hannah and Usman's target throwing was exceptional, they both hit the target every time.
The team came in 3rd place overall which is fantastic for year 2's first competition.
Well done to all our super children and a big thankyou to the parents for their support and helping with transport.