In this section...
Burnley Schools Swimming Gala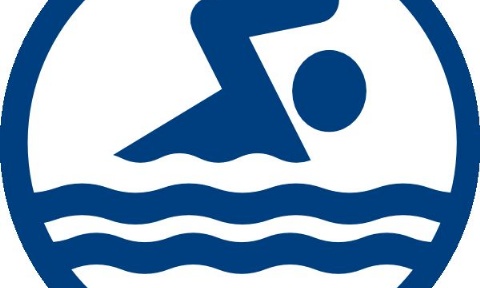 Friday 22nd June at Padiham Pool
On Friday 22nd of June our Key Stage 2 Swimming team went down to Padiham Pool to take part in the Burnley Schools Swimming Gala. There were 6 schools in total taking part and the atmosphere was electric. In fact the teachers' were more nervous than the children!
Every single member of our team showed great determination and the medal tally was phenomenal. A fantastic well done to Henry in Year 4 who won a gold medal in the Year 5 boys backstoroke and to our fantastic team captain Annie for winning gold in the Year 6 freestyle. Annie also smashed the long standing 25 metre freestyle record.
A special mention also to Cora, Haris and Alexia who stepped up to swim for Year 5 when they are only in Year 3 and 4.
Overall for the 1st time we were deserved gold medalists.
A fantastic well done to our amazing swimming team and a big thankyou to the parents for their support