In this section...
ISA Dance Competition - Years 1 - 4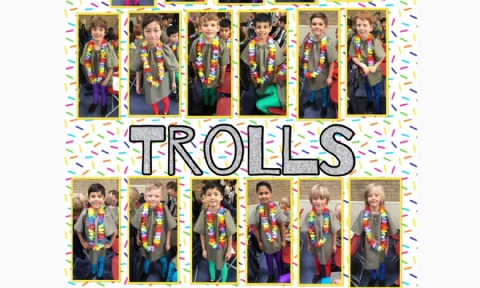 ISA Dance Competition at Bowden Preparatory School, 26th April 2018
On Thursday the 26th of April 2018 our Years 1, 2, 3 & 4 went to Bowden Prep School in Altrincham to take part in the ISA Northern Schools Primary Dance Competition.
There were six schools in the Key Stage 1 category and our Years 1 and 2 had to perform first. All the children were very excited and performed a very energetic routine with lots of enthusiasm and a very big smile on their faces.
The Key Stage 2 category was much larger consisting of eighteen schools. Again Year 3 and 4's routine was very energetic and every child performed the routine with great enthusiasm and again with big smiles on their faces.
Well done to all our super dancers and a very special thank you to Mrs Porter for making fantastic routines and turning our children into excellent dancers.