In this section...
St Joseph's Park Hill- Junior Swimming Gala Competition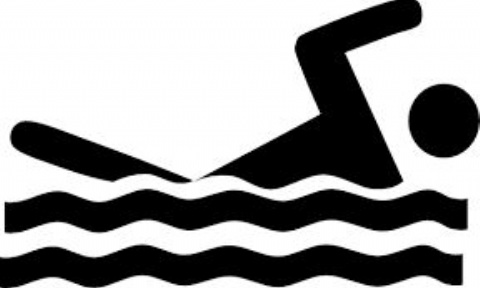 Juniors Swimming Gala at Padiham Pool
On Tuesday 24th April 2018 we held our annual KS2 Swimming Gala at Padiham Pool. This is a lovely event where all our children, encourage each other, show friendly rivalry and enjoy every minute of the competition.
All the staff were amazed with the high level competition and the swimming on display. Choosing a swimming team is going to be very difficult for Mrs Barker, Miss Grillo and Mrs Whitehead this year.
A fantastic well done to the girls who won the Boys v Girls relay for the third year in a row and a super well done to St Patrick who were the overall competition winners. A very special thankyou to Mr Whitehead for starting each race.
A big thankyou also to the children. Staff and parents for making our key stage 2 Swimming Gala a fantastic and enjoyable event.