In this section...
Football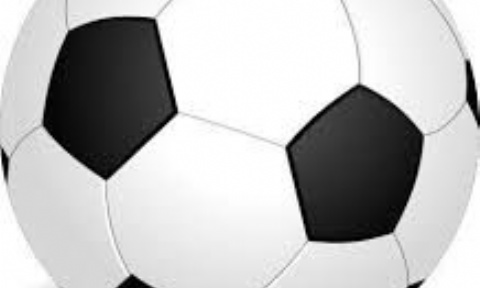 Central Venue League Round 2
On Wednesday 14th March our football team went down to Spirit of Sport to take part in Round 2 of the Central Venue League.
We played two games losing 0-3 against Christ the King and making a draw against St John's, Burnley. All our boys played extremely well and really enjoyed themselves even though it was a very cold night. Overall we came in 5th place. Well done to all our footballers and thankyou to the parents for their help with transport.