In this section...
ISA Junior Cross Country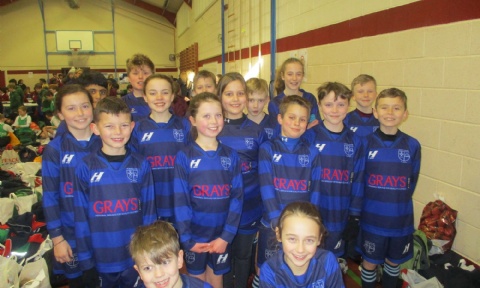 Children from Years 4, 5 & 6 entered the Cross Country Championships at Beech House School, Rochdale
On Wednesday the 7th February a group of children from Years 4, 5 and 6 went to Beech House School Rochdale to take part in the ISA Junior Cross Country Championships. There were over 650 children from different age groups taking part in the event and it was very busy and very noisy. All our children tried their best and finished a very difficult course. Well done Olivia in Year 5 who came 18th out of 102 girls. A special mention to Annie and Amelia in Year 6 who came 8th and 9th place.
They have both now qualified for the National Finals in Rugby in March.
A fantastic well done to our super cross country runners and a special thankyou to all the parents who helped with transport. We could not have taken part in the event without you!