In this section...
Football - 1st Round Central Venue League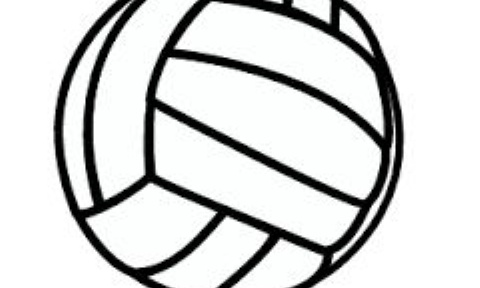 Played at Spirit of Sport 31st January 2018
On Wednesday 31st of January our football team went to Spirit of Sport to take part in round 1 of the Central Venue League Football Competition. It was a bitterly cold evening, it was snowing hail stoning but our boys were really looking forward to playing football.
We played St Mary's, St Augustine's and St Mary Magdelene's. All the team worked really hard and played very well. Unfortunately this time the results did not go our way and we lost all three games by one or two goals.
Well done to our football team and a big thankyou to the parents for their support and help with transport.