In this section...
Year 6 - Badminton Cluster                       Competition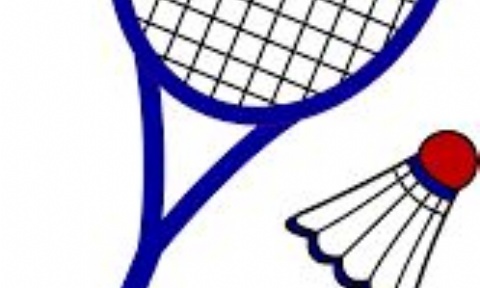 Badminton Cluster Competition at Blessed Trinity, 17th January 2018
On Wednesday the 17th of January our Badminton team from Year 6 went to Spirit of Sport to take part in the Blessed Trinity Cluster Badminton Competition. There were 8 teams taking part and each team was put into 2 groups. In our group we played St John's Burnley, Holy Trinity and St Mary Magdelene's. Both our girls'and boys' teams played exceptionally well winning all their games in the group. We then played Christ the King in the final. Again both teams played some outstanding badminton with the girls winning their match 16 – 7 and the boy's winning theirs 15-9.
A fantastic well done to our Badminton team and a big thank you to parents for helping with transport.