In this section...
Year 6 - 2 Day trip to Waddow Hall, Clitheroe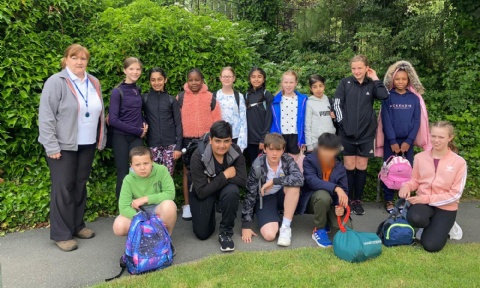 Year 6 Ready for the off!
Year 6 set off on their trip to Waddow Hall this morning. They will return later this afternoon. Unlike previous times they will be returning tomorrow for a second day and not staying overnight. Waddow Hall is a 17th-century Grade II listed building within a 178-acre estate that serves as an outdoor activity centre. We are sure the children will enjoy their adventure and will make some special memories.