In this section...
Sports 4 All Festival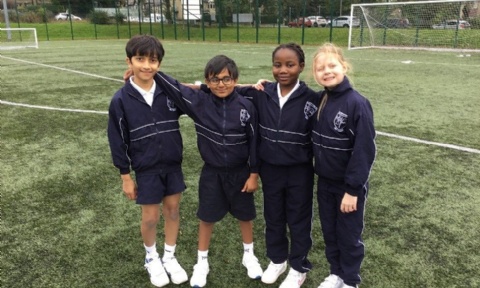 Sports 4 All - The Prairie Sports Village
On Thursday 3rd October, 4 children went to the Prairie Sports Village to participate in a number of different activities. The activities they took part in were ball skills, team sprints, group problem solving, and archery. They all thoroughly enjoyed themselves in particular the archery which they improved on each go. After all the activities the afternoon ended with a quiz and each child chose a piece of fruit to take home with them. The children all participated exceptionally and listened very well to the instructors and their appearance was complimented.
Well done children you were a credit to the school.