In this section...
Round 1 CVL Year 5&6 Football Tournament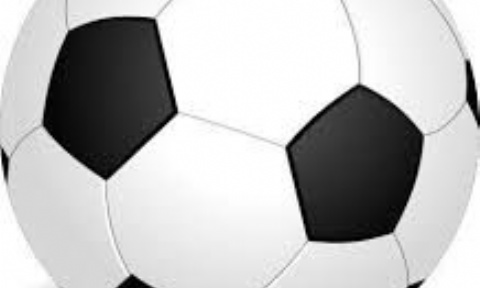 Tuesday 9th October at Blessed Trinity College - Spirit of Sport
On Tuesday 9th October, our year 5/6 football team went to Blessed Trinity – Spirit of Sport to take part in the first round of the CVL football tournament. We were quite confident after our win against St Mary Magdalene's last week and our first match was against them.
Unfortunately the match ended 0 – 0 and we knew we needed to up our game. Our second match was against St Augustine's. They were a very good team and even though we put up a fight, we were defeated 1 – 0 although they had many other opportunities to score but Noah skilfully managed to save them from going in the net.
We were now feeling a bit deflated, but Miss Grillo, Mrs Barker and Mr Bailey all advised us to show determination and not be scared to keep attacking and fight our opponents for the ball. So for our third game against St John's Burnley, we took their advice and were determined to win. We played much better and stronger as a team, pushing forward and looking for opportunities and finally we managed to win a game with Jonah setting up a great goal and Alistair getting it past the keeper and into the back of the net.
Our spirits were lifted and we went on to play against St Mary's who have a good reputation in football but we were determined. The match ended 1 – 1 with a goal cracking goal from George to equalise. Our final match was against Christ the King, Unfortunately we lost this match with the result 1 – 0 to them.
Overall we lost 2 games, drew 2 games and won 1 game. We were pleased and had enjoyed ourselves, but we knew we hadn't given it our all like we did playing in our comfort zone at school the previous week.
Well done to all the team who will be competing next week in the Under 11's football tournament. You are a great team with fantastic talent don't be scared to let your ambition to win shine through!
A huge thank you to all the parents for your support and help with transport.