In this section...
Fatima's First Blog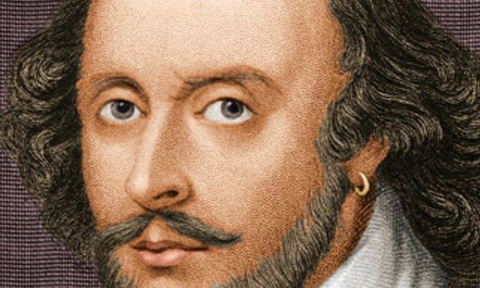 Hi. I'm Fatima and I'm in year 5 at Parkhill school. I have started doing this blog to share our school days with you. This is my first entry so I don't really know what I'll be writing about, but I will be open to suggestions! Hopefully my blog will be fun and maybe give you some facts.
For my first entry, I've decided to write about how it's Shakespeare week at school.
In class we've learned quite a bit about Shakespeare. One thing I found interesting was he first visited the theatre at only 6 years old. After that, he bought a ticket every week. I find it fascinating that he was so influenced at such a young age. Also, did you know that the Globe theatre burnt down not once, but twice?? The first time was due to a cannon fired to mark a visit by King James. The second time was because of the Great Fire of London.
We've enjoyed the sunshine this week and we've been able to go on the field loads! We have a new exciting area with swings and climbing pyramids. We all had a chance to try them out — it was such fun! Also, we've played cricket for P.E and played lots of other games on the enormous school field.
Overall, this week has been really jam-packed and I have loved it. I hope you like my blog and will continue to read my other entries. Thanks for reading this!