In this section...
Multi-Skills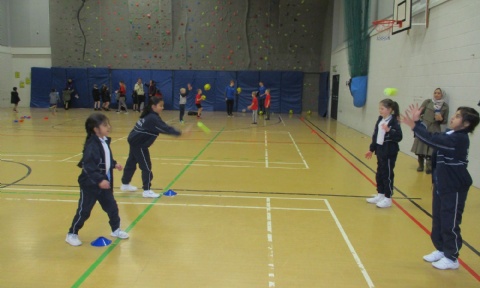 Multi-Skills at Burnley College
On Friday 24th of November a group of children from Years 3 & 4 went down to Burnley College to take part in the Burnley Multi-Skills festival. The children took part in a range of events which included throwing, catching and balancing.
All our children tried their best and enjoyed the festival.
Thankyou to Mrs Maudsley, Mrs Ahmed and Mrs Aslam for helping with transport and supporting their children.