In this section...
Year 5 & 6 Football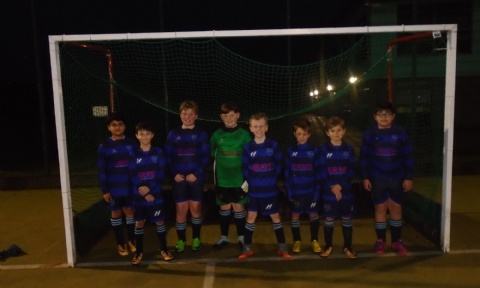 1st Round Hartley Cup at Unity College
On Tuesday the 14th of November our Year 5 and 6 went down to Unity College to play Brunshaw School in the 1st round of the Hartley Cup. It was a really good game that was very competitive but played in very good spirit. Alistair scored 2 fantastic goals but unfortunately we lost the game 5-2. Well done to our football team and a massive thankyou to Mr Malpass Alistair's Dad, who stepped in at the last minute and did a fantastic job of refereeing the match. We will definitely be calling on you again Mr Malpass!
A big thankyou also to the parents for their support and help with transport.