In this section...
Basketball Friendly v  Holy Trinity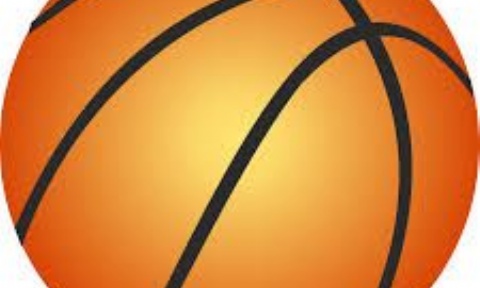 On Wednesday the 18th of October 2 teams from Year 4, 5 and 6 took part in friendly basketball matches against Holy Trinity School. Both teams played 2 matches each, team 1 won both their games 4 – 3 and 7 – 1. Team 2 made a draw and were very unfortunate to lose their 2nd game in the last seconds, 3-4.
All the matches were competitive but played in very good spirit and all our children really enjoyed themselves.
Well done to both teams and a big thankyou to the parents for their support.