In this section...
Orienteering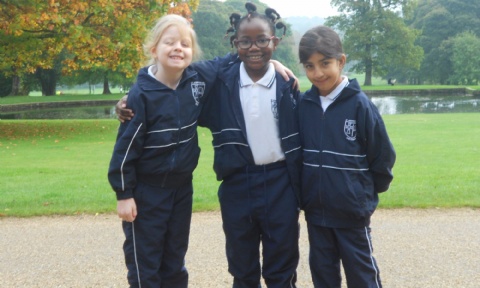 Orienteering - Sports 4 All - Towneley Park
On Wednesday the 27th of September Aisha, Scarlett and Mutsa went to Towneley Park to take part in various orienteering activities.
First the girls completed a jumping challenge and then they had to find different pictures that had been hidden in the woods.
All our girls loved the challenge and can't wait to go again.
Well done to all our girls and a big thank you to Mrs Maudsley for taking them.