In this section...
High 5 Netball Competition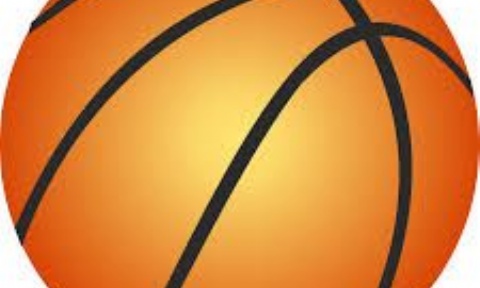 Wednesday 21st March at Sir John Thursby
On Wednesday the 21st March our Netball team went to Sir John Thursby College to take part in the High 5 Netball competition. There were ten schools in total taking part and each school was put into two groups. In our group we played St James Lanehead, St Mary's Burnley, Casterton and St John's Burnley. All our team played some fantastic netball, winning all our games. We will now go through to the Burnley Finals on the 22nd of May.
Well done to our fantastic netball team and a big thankyou to the parents for braving the cold weather to transport and support their children.