In this section...
A Cumbrian Adventure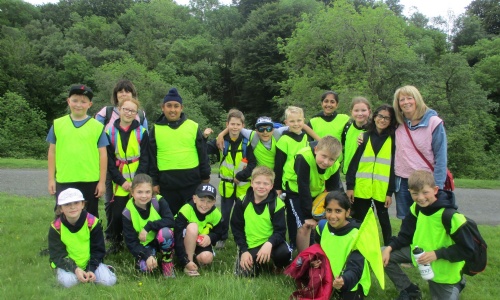 On an early Friday morning Year 6 excitedly set off to Cumbria.
When we got there we were split into two groups:
Stream and Avalanche.
We all did a range of different activities such as: Archery, Climbing, Caving, Piranha Pool and many more. On Friday night we were told we had 7 activities on Saturday so decided to get a good sleep. Although we had a busy day everyone enjoyed it.
Although it was our last day we still had 3 activities left: Nightline, Stream walk and Canoeing
In the end we all had a great time and also couldn't wait to see our families. We loved the experience and would love to do it again.
Thank you Miss Grillo, Mrs Barker and Mrs Whitehead for taking us!